Join the l:markets commerce evolution
Promote your business
Market your products & services
Earn AGX or AUX with every sale
Receive real time payouts
Eliminate merchant and FX fees
Mitigate chargebacks
Easily track sales like a pro
Maximize your sales & distribution by accepting Honest Money.
Become a Merchant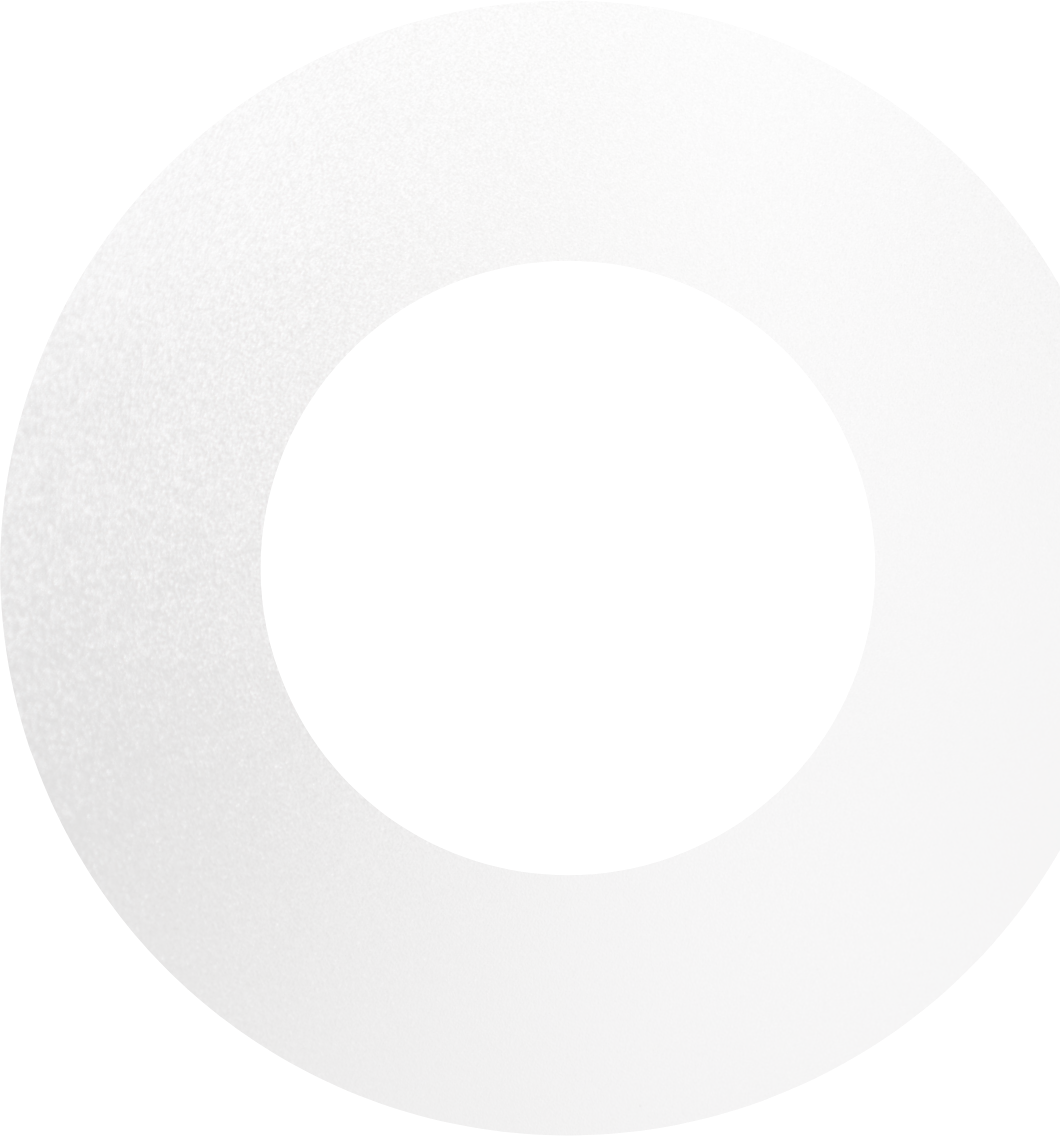 LODEmarkets is for everyone.
Receiving payment for sales should be easy and cheap, like receiving a text message. No matter where you live, what you do, or what you offer for sale.
Stable
AUX & AGX Coins are backed by a reserve of securely vaulted gold and silver bullion.
Mobile
Access your honest money whenever, wherever. All from the palm of your hand.
Instant
Experience low-fee transactions within seconds.
Borderless
Securely send, spend and store funds anywhere across LODE's global honest money network.
Secure
LODE products & services are built on secure, private blockchain protocols meant to preserve your wealth. Because security is never an afterthought.
Distributed
A system built by a global alliance continuously delivering powerful products & services. For the people, by the people.
Reach more customers and increase sales
Want to get started? It's as easy as 1-2-3.
Sign up for an account to register and log in to the LODEmarkets portal.
Add your LODEpay public wallet address to your LODEmarkets account profile.
Add your product and service listings to the marketplace.
Don't break even. Break free.
Activate Now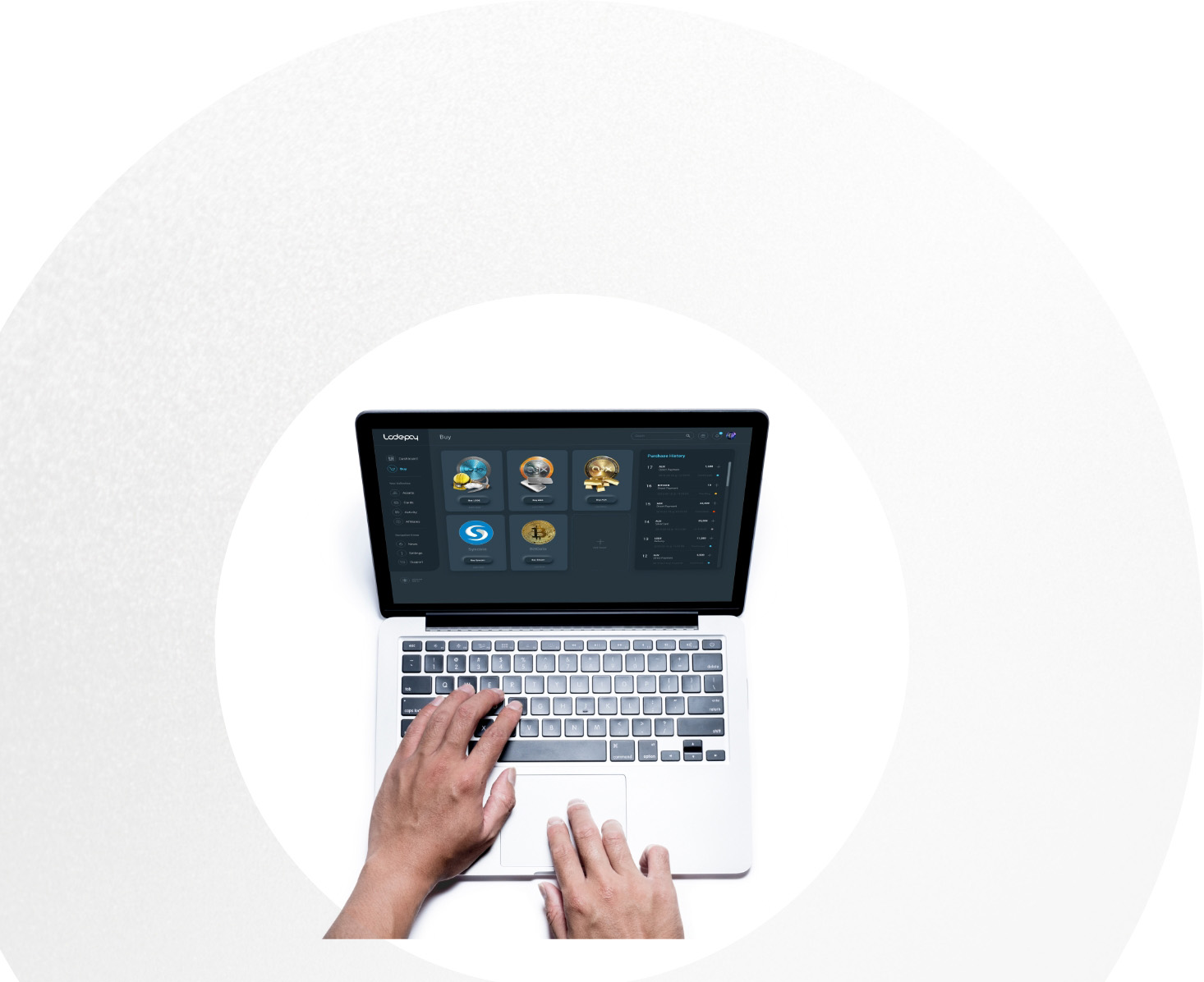 Manage your Sales like a pro.
Track your sales and earnings online or on the go with the LODEPay Wallet.
One platform unlocking the world of digital commerce.